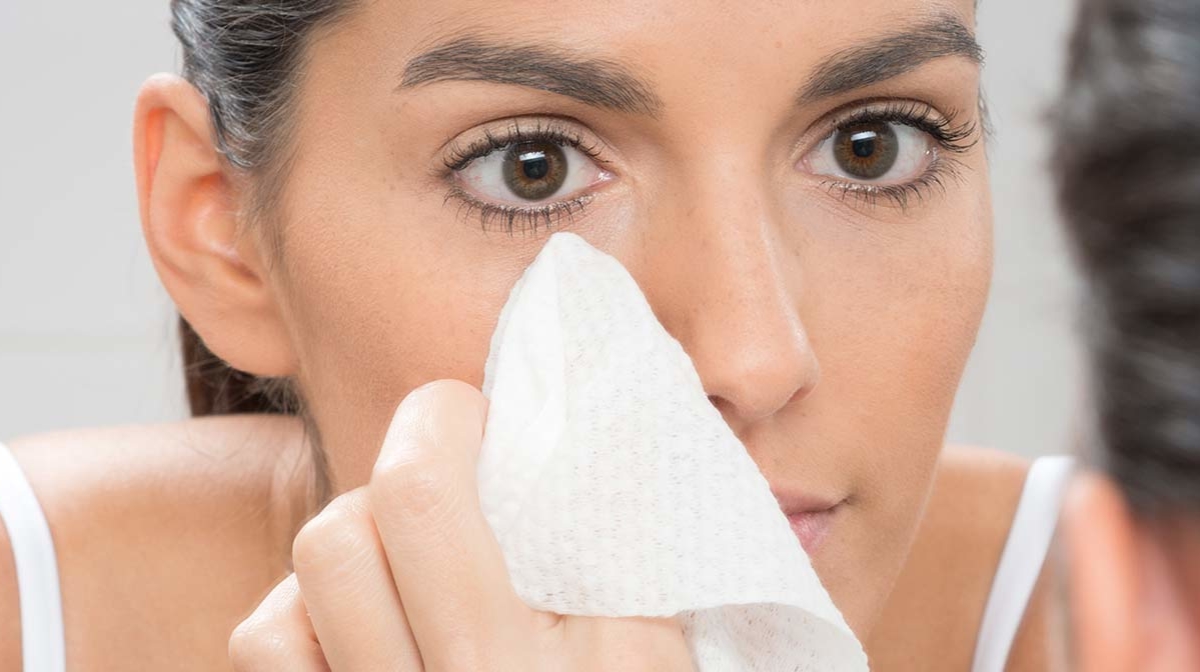 Have you ever read, ""pH balanced"" on a product and wondered what it meant? Find out more about how to balance your pH value of your skin.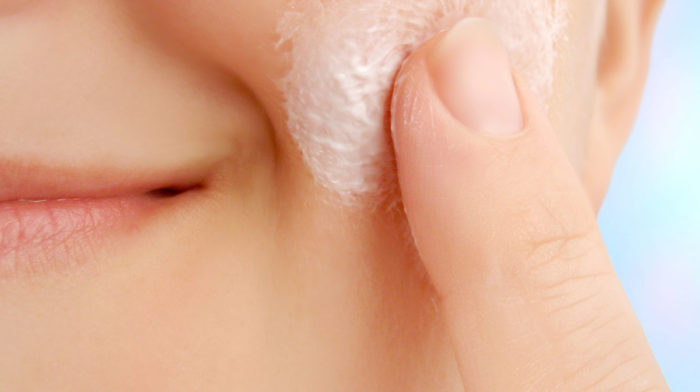 Congested or clogged skin is in most cases not caused by dirt, but rather represents a buildup of dead skin cells. The solution is simple - gentle exfoliation.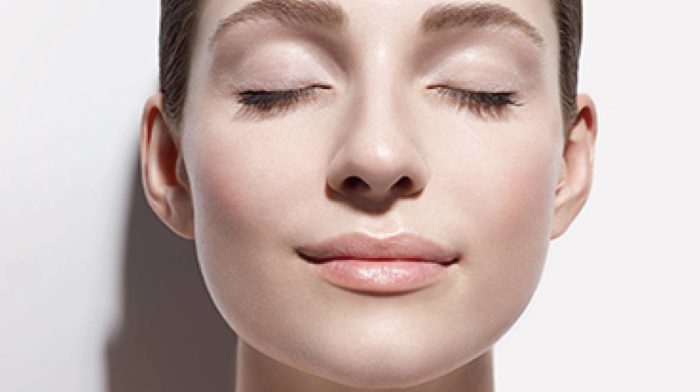 Bleaching products fade areas of unwanted pigmentation by disrupting the production and distribution of melanin in the skin. Studies have shown that the best results occur when using a combination of a variety of ingredients. Read more about these ingredients and how they help you to lighten your skin pigmentation.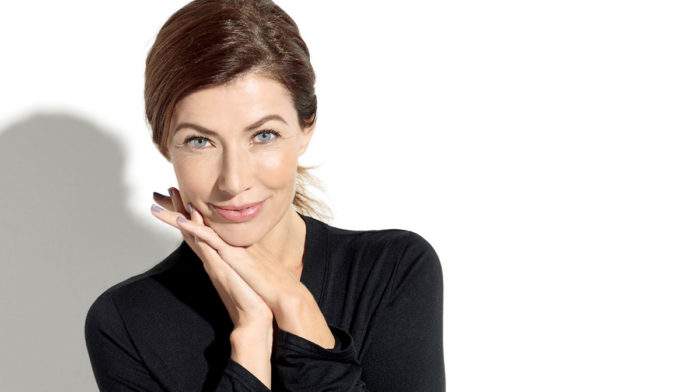 Find out more about the anti-ageing ingredient Matrixyl here at SkinCareRX.
---