barettom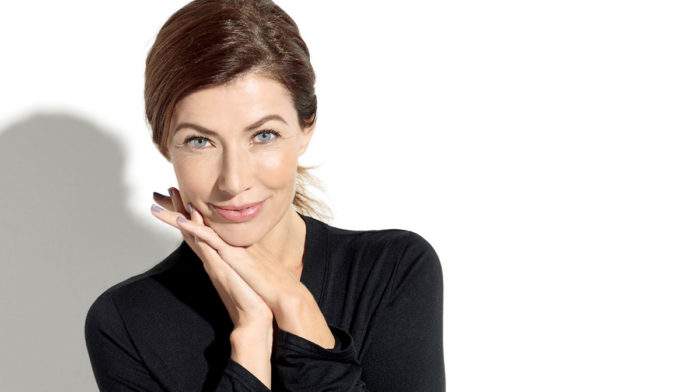 Find out more about the anti-ageing ingredient Matrixyl here at SkinCareRX.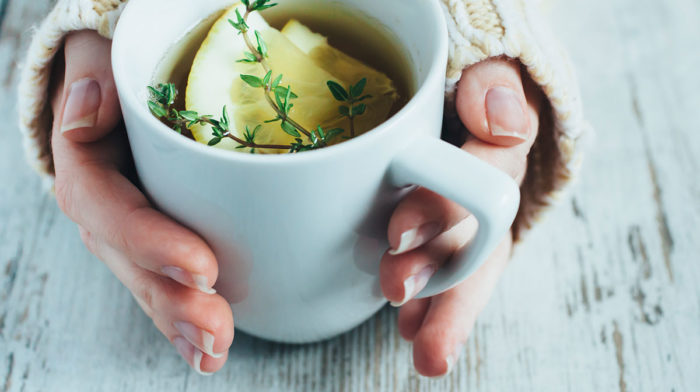 The combination of too much alcohol, too much sugar and not enough sleep can leave us with partied out, hungover skin. Here's how to get that fresh faced glow back.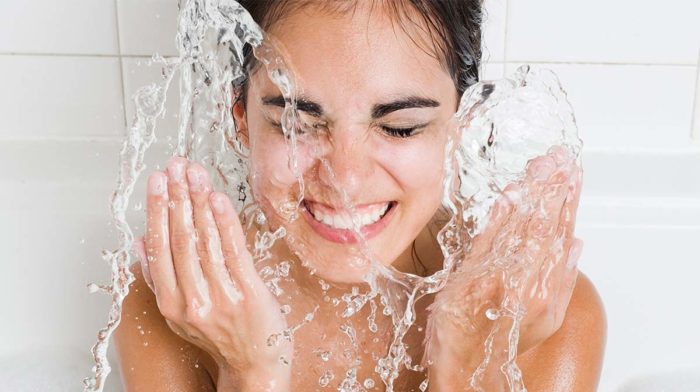 With 2017 just around the corner, we've rounded up the best beauty resolutions to take note of for the new year. From washing those daily make-up brushes to caring for your brows, make 2017 all about looking your very best!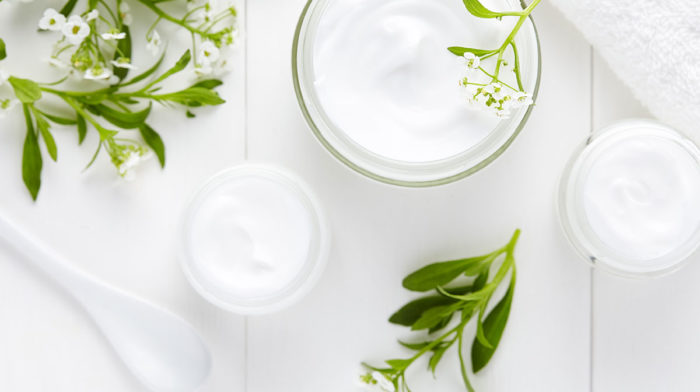 With 2017 creeping up, we explore the key beauty ingredients you need to have in your skincare products for a year of fresher, rejuvenated skin.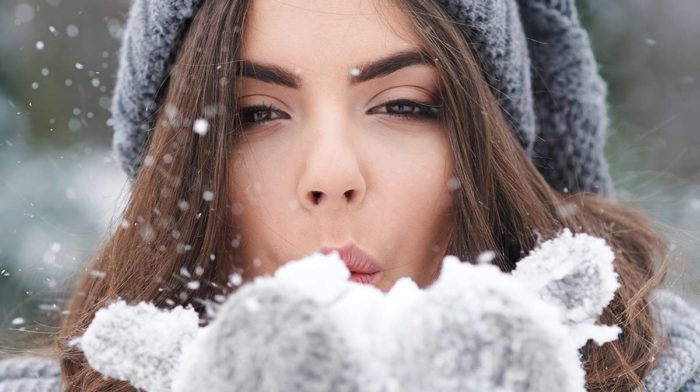 Winter can be tough for your skin condition. Find out how to best treat body and face during the cold season.