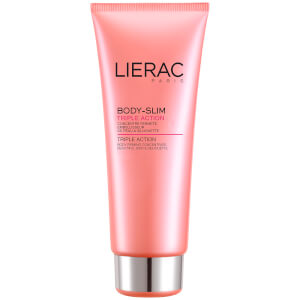 Lierac Body-Slim Triple Action Concentrate
25% off Fall Essentials with code RESTOCK
Use code RESTOCK to receive 25% off your order! Select items only. Click SHOP NOW to view all included items.
SHOP NOW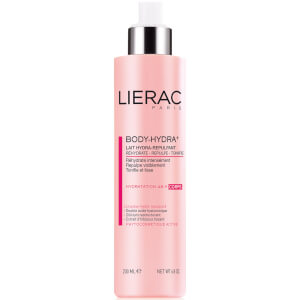 Lierac Body-Hydra+ Hydro-Plumping Lotion
Select Your Own Gift When You Spend $130!
Choose from a selection of gifts in the cart when you spend over $130. Offer can be used with all other offers.
SHOP NOW