The SkinMedica Lumivive System is designed to provide a bio-barrier against Blue Light and other environmental aggressors, keeping them from damaging skin during the day whilst recharging the essential repair process at night.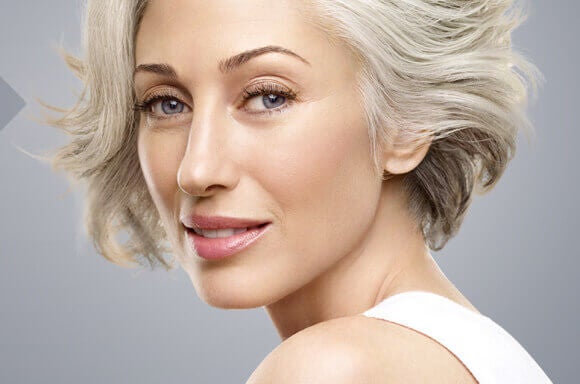 About The Brand
Driven by his desire to fill the need for a reliable skin care product, Dr. Richard Fitzpatrick introduced his skin care line over 30 years ago to rave reviews. His scientifically-proven formula inspired Allure magazine to name Fitzpatrick as a physician who "most influenced beauty" with his powerful serums. When searching for the key to beautiful, healthy skin, his line of products may be the solution you have been seeking.
With the exceptionally high-performing SkinMedica collection, a multitude of skin issues are effectively addressed. The professional strength and power of SkinMedica products features their TNS (Tissue Nutrient Solution) for treatments capable of rejuvenating skin from a host of unpleasant issues.
SHOP NOW