SkinCareRX Affiliates
Join the SkinCareRX Affiliate program today and start earning with us! Sign up here, or learn more about the program below.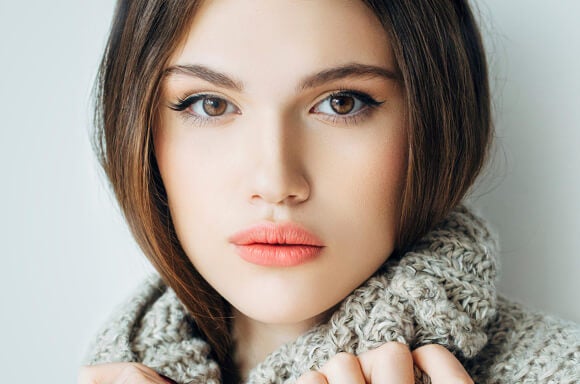 Join The Program
Would you like to earn money from your website or blog? Join the SkinCareRX Affiliate Program! It's free, quick and easy to sign up. If you are interested, keep reading and find out more information on the program and how to get involved!
SIGN UP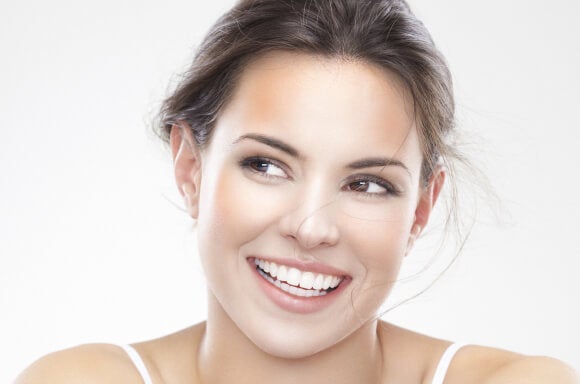 Affiliate Programs
Affiliates are websites or blogs that send traffic to SkinCareRX through tracked links, for each sale that is made from that link, the affiliate gets a commission. The links can be in the form of banners, text links on your blog, or even a link on twitter.
SIGN UP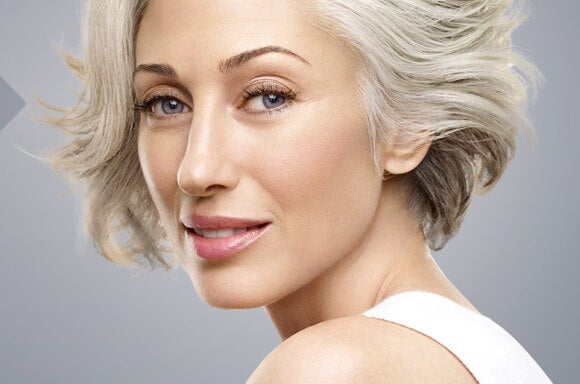 Why SkinCareRX?
SkinCareRx has built over 20 years of brand recognition and is one of the select few authorized online retailers for dermatology-grade skin care along with beauty tools and devices. We are devoted to offering consumers the finest natural and organic skin care, body care, hair care, and cosmetics available. As a result of this large and high-quality assortment, we enjoy high conversion rates, which means that if you send customers to SkinCareRX, you are more likely to earn a commission! With competitive commission rates on all products we stock there is good potential to partner with us and secure exclusive rates. We validate commissions frequently, so that our affiliates get their money as soon as possible.
SIGN UP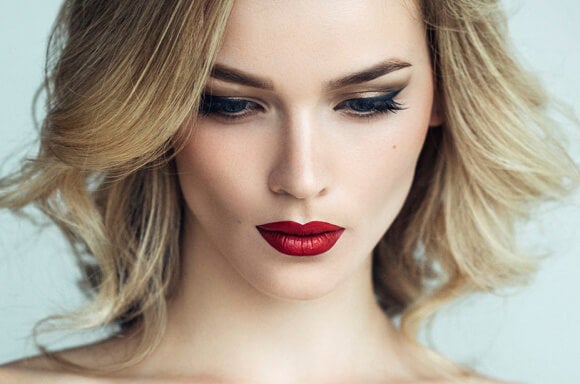 Benefits & Support
We have a team dedicated to running the affiliate programs so there's always someone to help with any questions you have. We also offer an affiliate newsletter every week or daily on request, supporting banner creative, product feeds and more to help drive sales from your site. If you want something specific for your site, talk to us and we will see what we can do! For more information on our affiliate partnerships please contact: rachel.freeman@thehutgroup.com
SIGN UP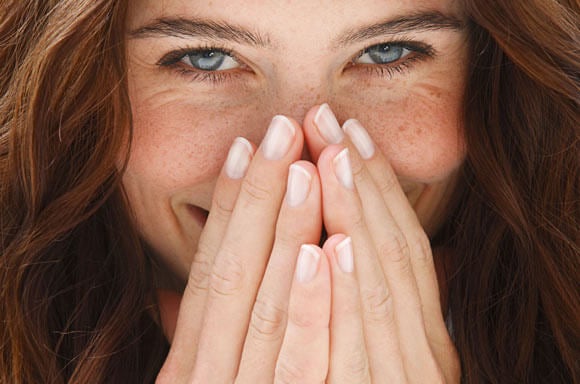 How To Get Started
It's as easy as one, two, three… Click here to sign up to our trusted partner network Awin, choose SkinCareRX as your merchant (we can help with this), and add the tracked links to your site or social media to start earning commission.
SIGN UP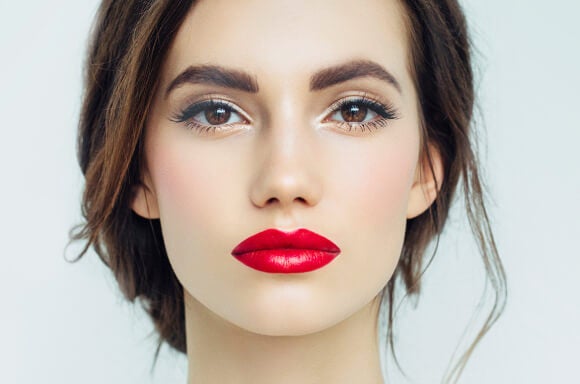 Our Advice
Choose something relevant to your audience, whether it's the latest trend, an amazing sale or something you've spotted a celebrity wearing. That way, people are more likely to click on your links. Ensure your links work properly and direct people to the right place, you will get much higher sales if you make it easy for your audience to shop. We can always help with links so just let us know if you have any problems, and finally do some research about what works for other affiliates and bloggers!
SIGN UP